your free gift
22 DELICIOUS SMOOTHIES AND SNACKS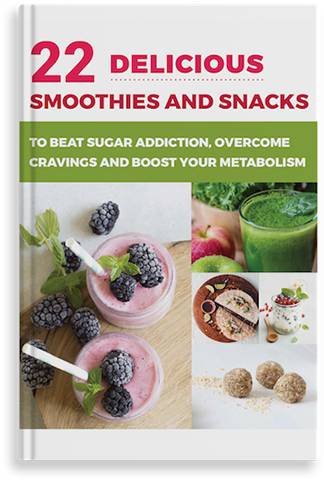 Value: $27
FREE for a Limited Time
Inside this Quick, Practical (and ENTERTAINING)
Recipe Ebook You'll Discover...
22 Delicious Smoothies and Snacks rich in critical appetite-busting, craving-killing nutrients

Boost your metabolism by indulging in these recipes made from 100% whole food ingredients carefully selected to help your body burn energy faster.

Quick and simple to make: Under 20 mins prep time, each recipe can be easily added to your daily routine without extra burden

There is absolutely NO added sugar, NO artificial sweeteners or any kinds of chemical additives or preservatives

Balance your Blood Sugar levels with these natural, whole-food diabetes-beating ingredients.

...PLUS a short nutritional description for each recipe with all the BENEFITS you are getting from them


Vesela Apostolova
Executive Director at a NYC-based Financial Services Firm
These are absolutely delicious recipes, it takes minutes to make them and my whole family are fighting over the last piece lol.
What Makes Our Smoothies and Snacks Different?
Backed By Science: our team of food scientists and nutritionists have personally crafted these recipes for you to bring the best combination of ingredients to you

Mouthwatering: Each of the 22 recipes is irresistibly delicious. Your family will love them

Disease Preventative: Research shows that the potency of many of our recipes' ingredients fights and prevents chronic diseases like diabetes type 2, heart disease, high-cholesterol, hight-blood pressure and others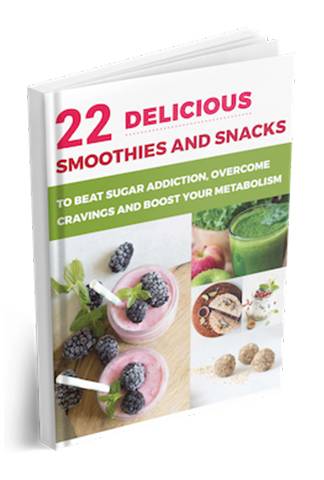 Value: $27
FREE for a Limited Time
Pick a Recipe to Overcome Your Cravings
With this snacks and smoothies, you'll find your desire to eat sugary foods is reduced and your appetite satiated. They're the key to putting an end to the vicious cycle of cravings and sugar to help you get your diet back on track!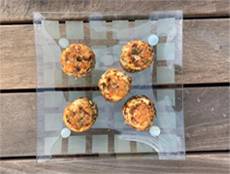 Savory Chicken Muffins
page 32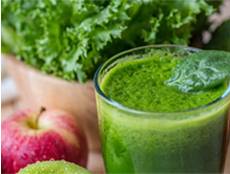 Green Fiber
page 10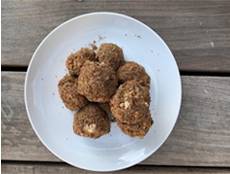 Oat and Peanut Butter
Energy Balls page 27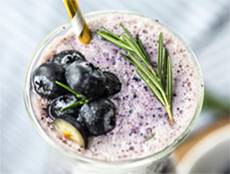 Blueberry Blast
page 19
Take a Look Inside Our Recipe eBook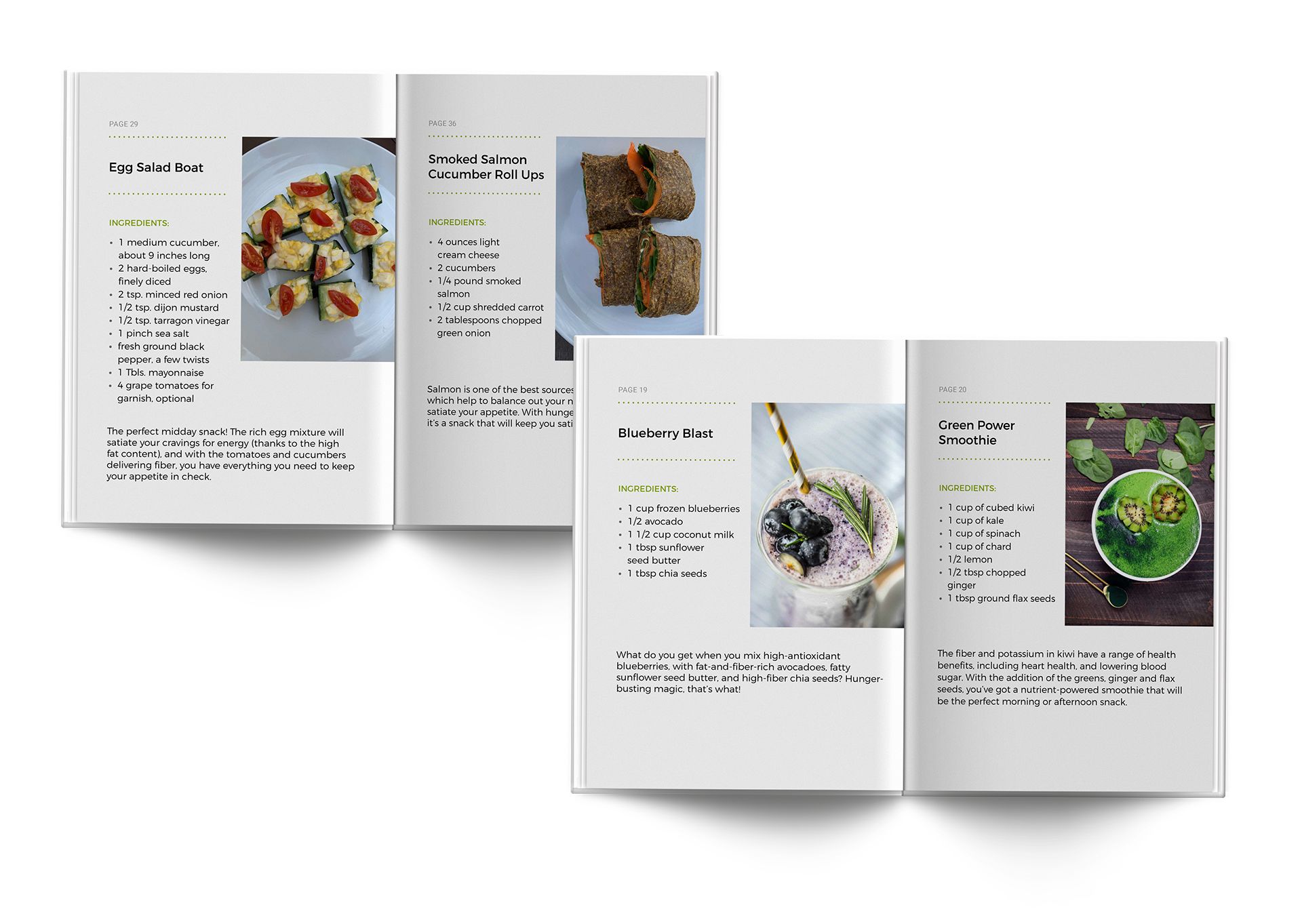 OR GET IT IN YOUR EMAIL INBOX
*We hate spam as well. We will never share your information with any third parties.