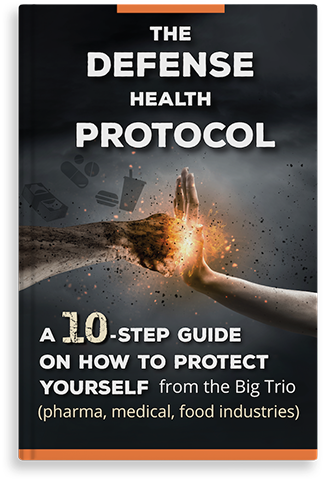 Value: $27
Free for a Limited Time
A 10-Step Guide on How to Thrive in a World where Pharma, Medical and Food Industries Rule
Discover...
Are you exposed to one of the 11 most common factors triggering chronic inflammation (and how to protect yourself and your family from chronic and autoimmune disease) (p. 20-22)

Why over 50% of Americans are using at least one prescription drug every month

The hard, cold facts on how the pharmaceutical, medical and food industries profit off our health (and why it's in their best interest to threat the SYMPTOMS without actually dealing with the underlying cause of health problems) - p.23

What is the number one environmental contaminant (found in our food!) that scientists link to chronic diseases (like cancer, diabetes, obesity, metabolic syndrome, immune disfunction and more) - page 16

The reason why it has become a common practice to use "Occam's razor" to threat diseases in today's medical industry

How prescription drugs can trigger inflammation in our bodies. Uncover the #1 Culprit on page 20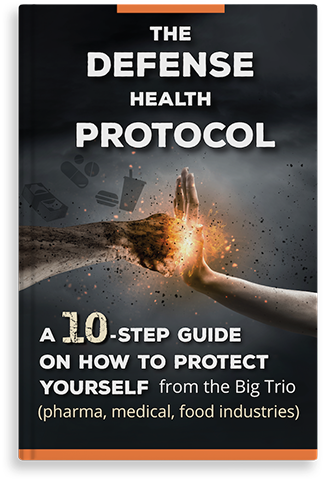 Value: $27
Free for a Limited Time
And so much more!
The truth about our Genes and Mental Health (...is not what you may expect!)

The connection between physical illness and mental illness (and how children may develop OCD as a result of a certain type of Streptococcus bacteria)

How to Avoid Autoimmune diseases (Learn how and which environmental factors directly contribute to autoimmune conditions)

The Difference between chronic and acute inflammation (knowing the difference can help you understand how they are linked to your wellbeing) - page 19
Which eating habit leads to more rapid cellular regeneration - page 35

THE SCIENCE BEHIND EARTHING - Why some SCIENTIST say it's a critical to helping you sleep better and reduce a #1 trigger of stress induced illness (in a way you and your kids will love) - page 36

BONUS #1: 4-step action plan to reset your organism (involving both your mind and body) - page 32

BONUS #2: (VIDEO) Life-changing inspirational words by one the world's top lifestyle coach


Vesela Apostolova
Executive Director at a NYC-based Financial Services Firm
The information in this health protocol is truly lifesaving. Everyone needs to read it!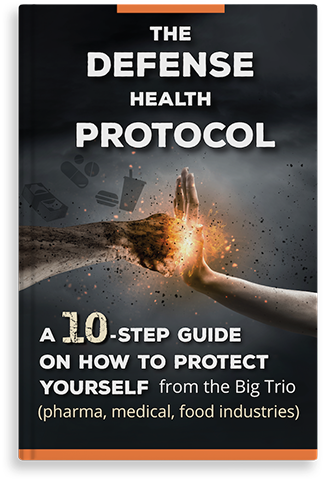 Value: $27
Free for a Limited Time
OR GET IT IN YOUR EMAIL INBOX
*We hate spam as well. We will never share your information with any third parties.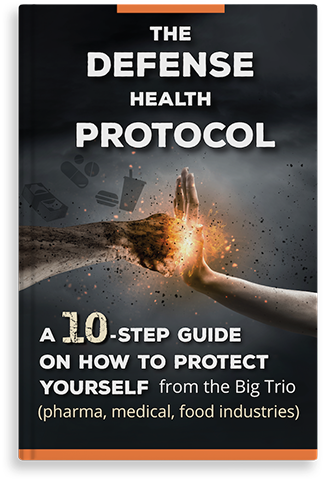 *We hate spam as well. We will never share your information with any third parties.